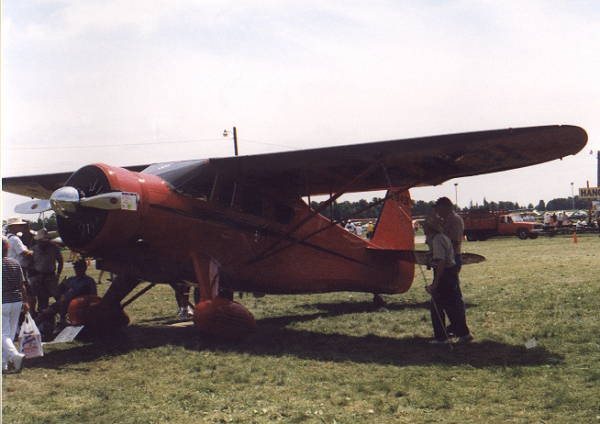 These were only a small sampling of the incredible
number of beautifully restored and flying classics
which were present. Right now my main interest
is with the homebuilts but someday I might try my
hand at restoring a classic as well. I saw so many
that I would love to have but one project is more
than enough for me right now.